Search Real Estate In Ashburn
Find the perfect home for you.
[rps-listing-search-box box_text="Search Properties"]
I believe that your home is your sanctuary, and should be treated as such. Whether you're buying your first home or seeking that dream retirement residence, the experience should be nothing less than seamless. As a family man and homeowner myself, I understand that your home is more than just a place to live — it's where you make long-lasting memories.
I help my clients navigate the often challenging waters of the home buying and selling process, with the end result only being a wonderful experience. When I'm not busy helping clients, I enjoy spending time with my wife and our daughter.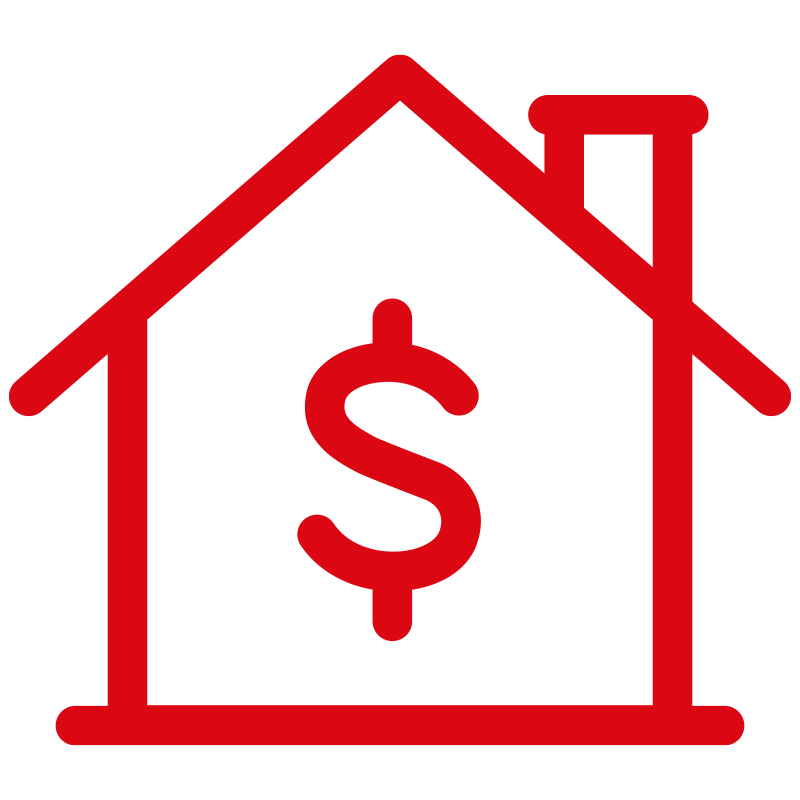 Selling Real Estate
Thinking of selling your home? Start with a complimentary home evaluation and let us handle selling your home at top dollar in the shortest amount of time.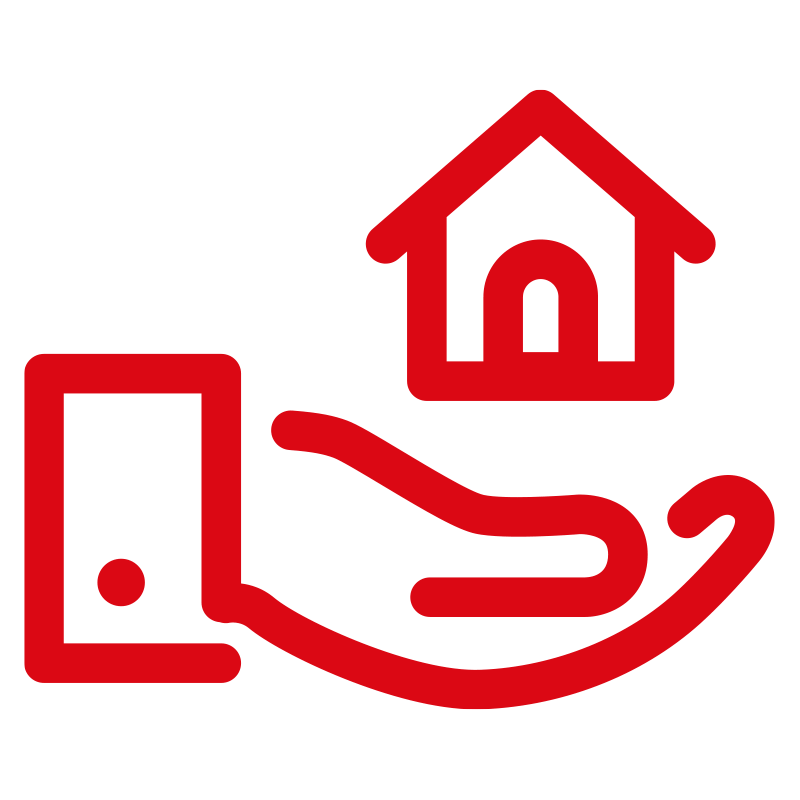 Buying Real Estate
Looking for your dream home? Start here first and get MLS Listings sent daily as they come on the market. We have you covered from mortgage to close.
Mortgages
Looking for a new mortgage? Start with a complimentary mortgage application and let us handle the rate shopping, with guaranteed lowest rates and approvals.
[rps-listing-carousel office_id=277694 slide_width=350]
Send me a message and I will get back to you within 24 hours.
For a faster response, please call me directly.
Search Realty Corp., Brokerage
Atul Nath - Sales Representative
Address
50 Village Centre Pl. Suite 100
Mississauga, Ontario L4Z 1V9